Download Installer/Free Trial
The unlicensed software is limited to 60 minutes of operation, after which it will stop counting. An nVidia RTX 2070 graphics card (or better) is strongly recommended.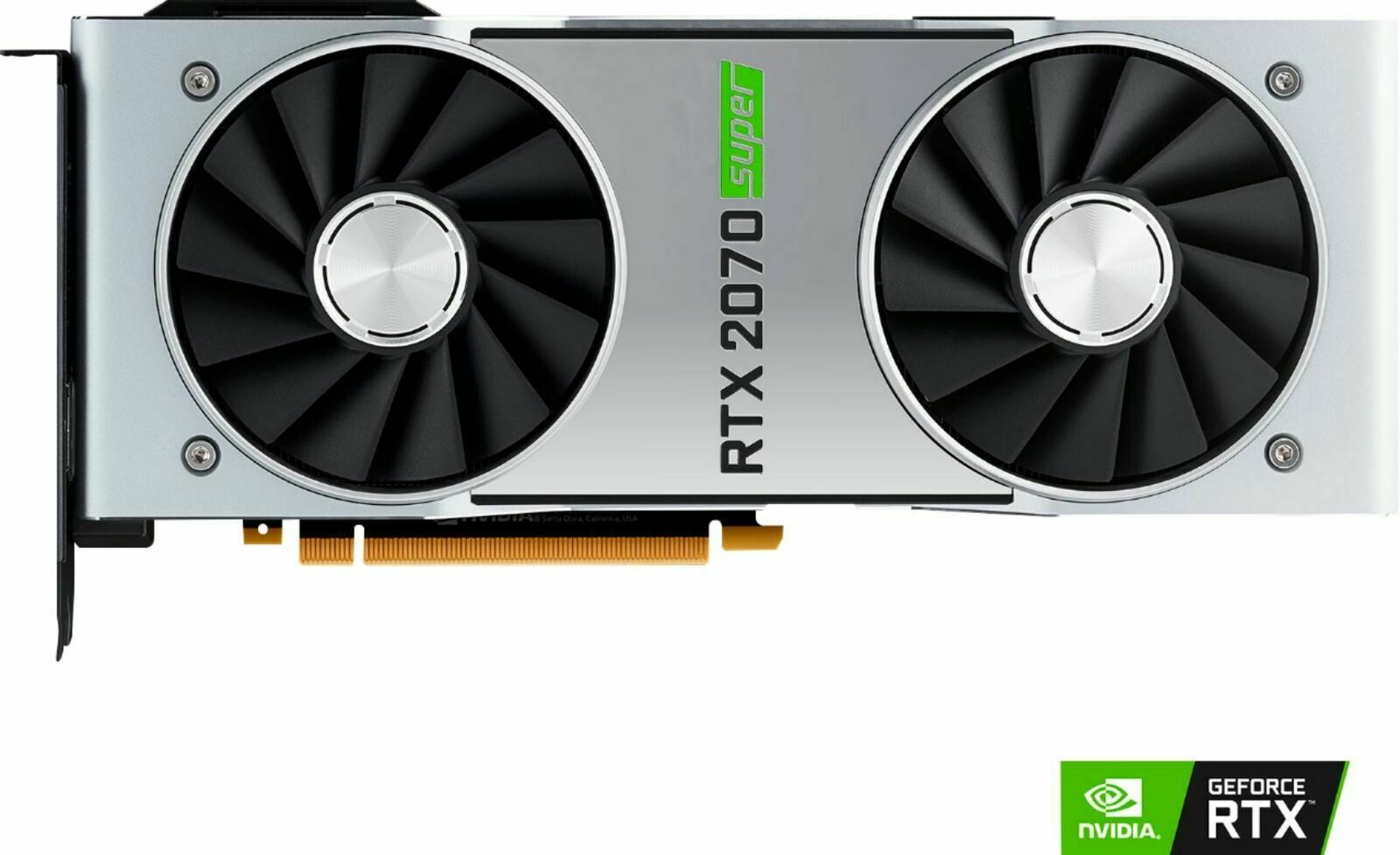 Our software uses the same installer for trial and full installation. Until you enter a license, VTC will run as a trial.
Our trial software may be installed freely on any computer. It contains the complete functionality of our licensed version, but will terminate after reaching the time limit. In order to remove this limitation, please contact Roadometry to purchase a license.
Contact Roadometry to request a live demonstration.