VTC - desktop video counting
VTC is Roadometry's primary product; a desktop application for counting traffic in pre-recorded or live video footage.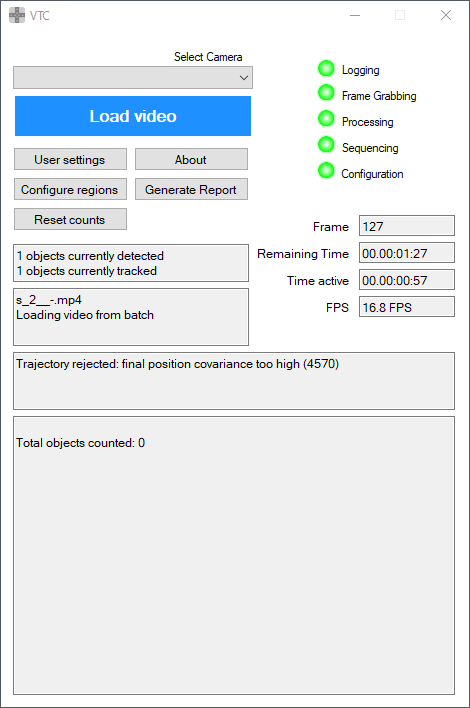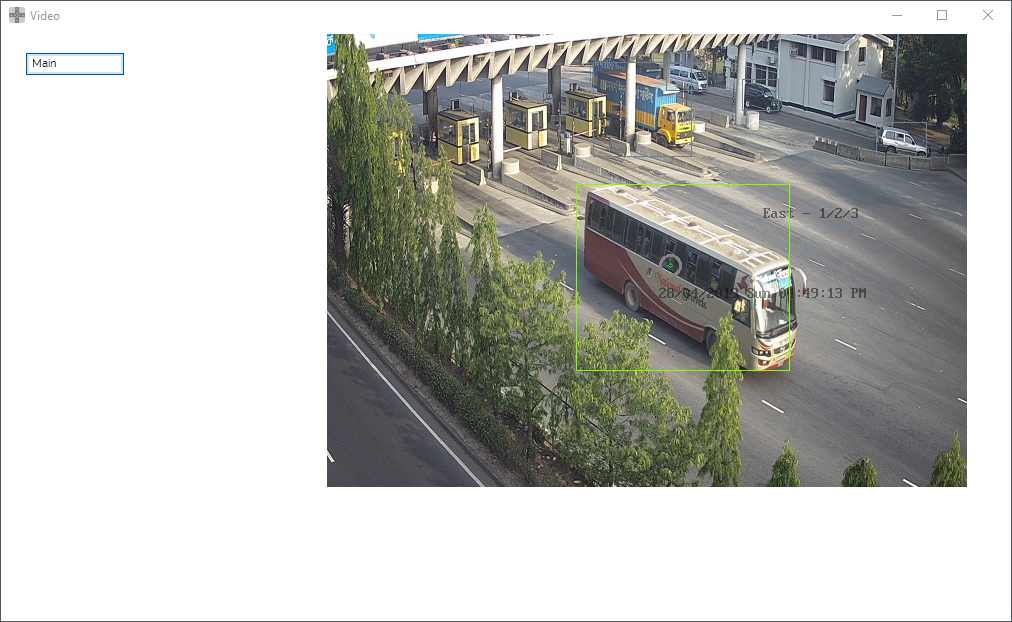 ---
Who is VTC targeted at?
VTC is targeted at traffic surveyors, civil engineers, transportation planners and anyone who performs a large volume of traffic surveys.
What do I need to get started with VTC?
VTC requires a Windows PC meeting our hardware requirements. Once your PC is prepared, you can download VTC and start counting immediately. VTC can process footage from most cameras; having a good view-point is the most important factor.
What can't VTC do?
VTC cannot produce accurate speed estimates
VTC cannot identify vehicles by license-plate
VTC cannot classify custom object categories
How does the license work?
VTC licenses allow permanent use without any time-limit. VTC software updates and support are available for a monthly subscription fee.